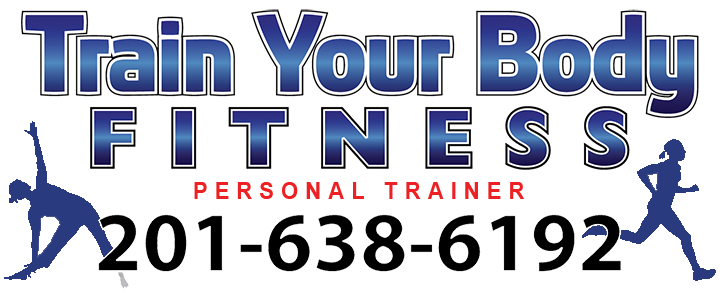 My mission is to help you get in the best shape possible through your personal nutrition and fitness plan:
*your results may vary due to a variety of factors.
Contact me to get started!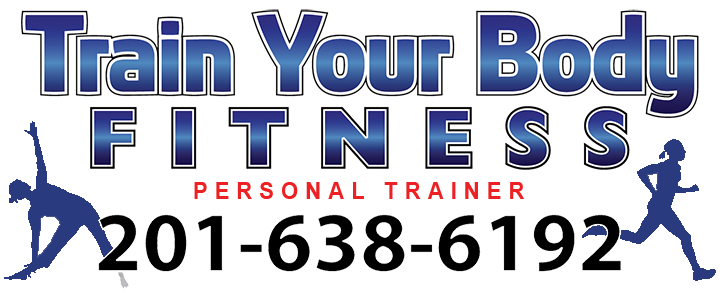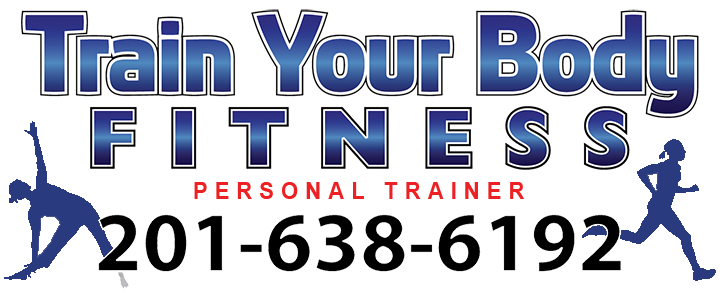 A body in motion tends to stay in motion.
The easiest way to lose weight is to eat less and walk more.
Get More Information

We start off with a one on one personal fitness assessment to discover the areas we will need to improve.

Food is more than just something that tastes good. It is the fuel that drives our human engine.
Enhances heart, circulatory function, helps you build endurance, increases energy…

Improving your flexibility will change the way your entire body feels. Not to mention it reduces the chance of…

Everything starts with the core. All movement is controlled by these foundation muscles.
Get Fit, Lose Weight and Tone Up
in the comfort of your own home or gym.
Let me introduce myself, my name is Kris Scibetta. I am a Personal Trainer that is reliable, knowledgeable and experienced In Home Personal Trainer in New Jersey (NJ). I look forward to assisting you reach your goals! I am not an intimidating, boot camp style trainer you see on reality TV. I actually take pride in working with my clients.  I am patient, detail oriented and encourage my clients. If you have had a trainer in the past or have never worked out you will feel comfortable training with me. I train you at your pace with a little push; don't get me wrong if you are looking for a personal trainer that will push you to your absolute limit I am more than able to do that as well. I have a passion for fitness and helping children and adults of any age fulfill their fitness goals. My fitness approach is with a stress on exercise and natural foods. I always keep your health and fitness in mind.
I take pride in getting my clients into shape without getting injured, and have a lot of fun a long the way. I design custom workouts for each individual client since no two people are the same. If you are willing to work hard, be dedicated, consistent and have a positive attitude you will feel incredible and look great.
The reason I am the number 1 personal trainer with a high success rate in a competitive industry is I am YOU! I want to be fit and I am always making myself better, of course I go off course and eat out and have an occasional drink. But having a balance between having fun and being in the best shape you can is what life is all about. Sharing my experiences with you makes it easy for me to wake up at 4 o'clock in the morning. If you are ready to get into shape and are ready to put in the effort, give me a call or click the contact page and send me an email. Let's get you set up with a date and time to get started!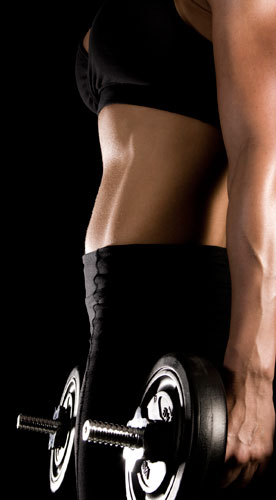 What Our Customers Are Saying
Don't just take it from us, let our customers do the talking!
"My teenage son was given training sessions with Kris as a gift. Kris not only showed him how to properly lift weights, but instructed him on what to do to get the result he was ultimately looking for.  Kris is certified to work with youth, she is knowledgeable about nutrition, does not require you to spend money on equipment (she brings it with her or will work with what you have) – she works with each person individually to help them achieve their personal fitness goals.  As my children are home-schooled I can now see the benefit of having a personal trainer as part of their curriculum.  You won't be disappointed."
Mary A.
"I have known Kris for a couple years. Kris is a great personal trainer, her knowledge as a trainer is amazing. She is the most knowledgeable person I have met in this area.  She will help you lose weight and help you with your nutrition as well as your exercise program. "
Marcelo O.
I have had the pleasure of working with Kris for the past couple of years. When I contacted Kris my goal was to lose weight and get fit.   I work out with Kris three times a week and she motivates me beyond my capabilities. The ease of Kris coming to the house adds to my willingness to exercise.  I highly recommend Kris to anyone looking for a professional, courteous and friendly trainer."
Melissa M.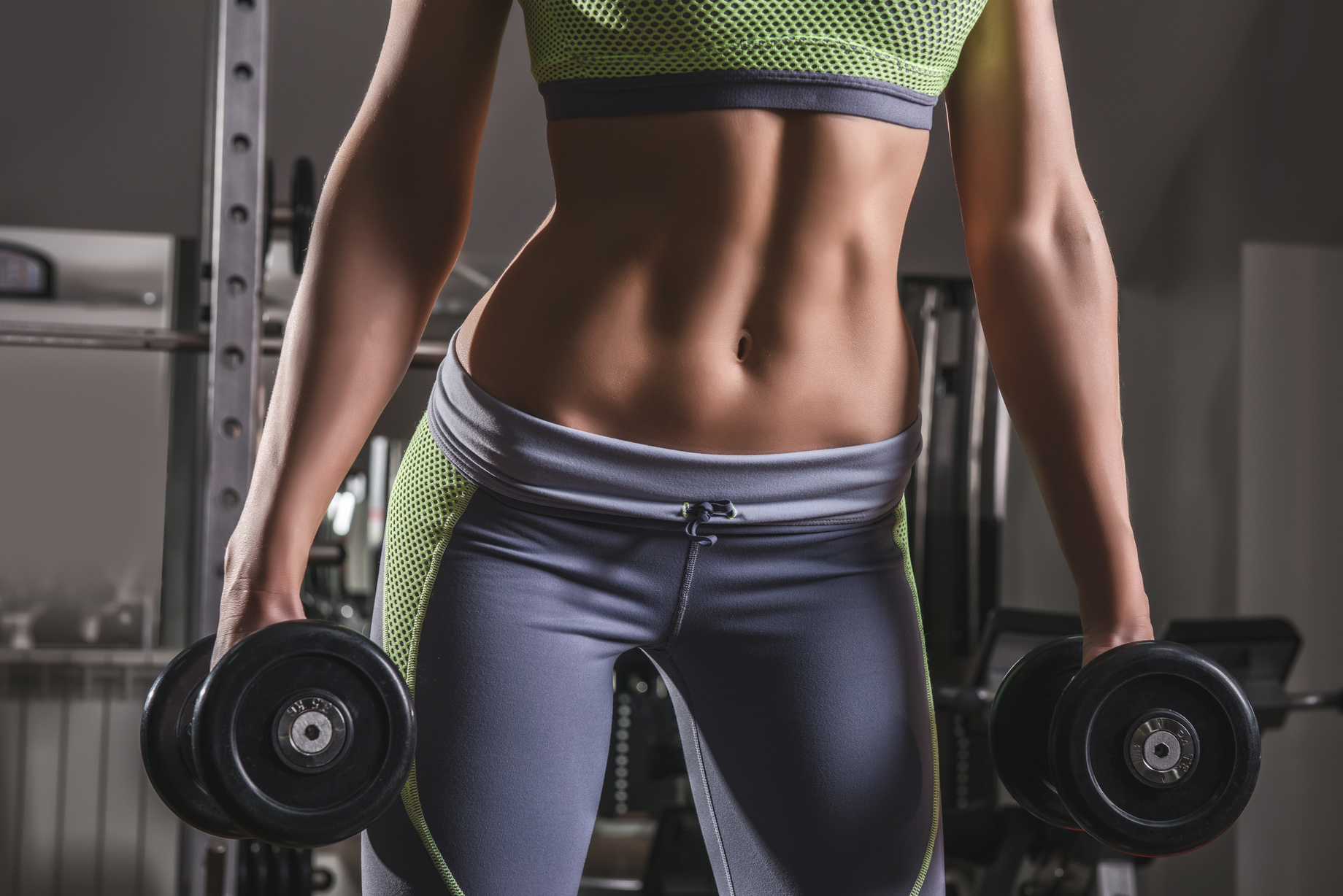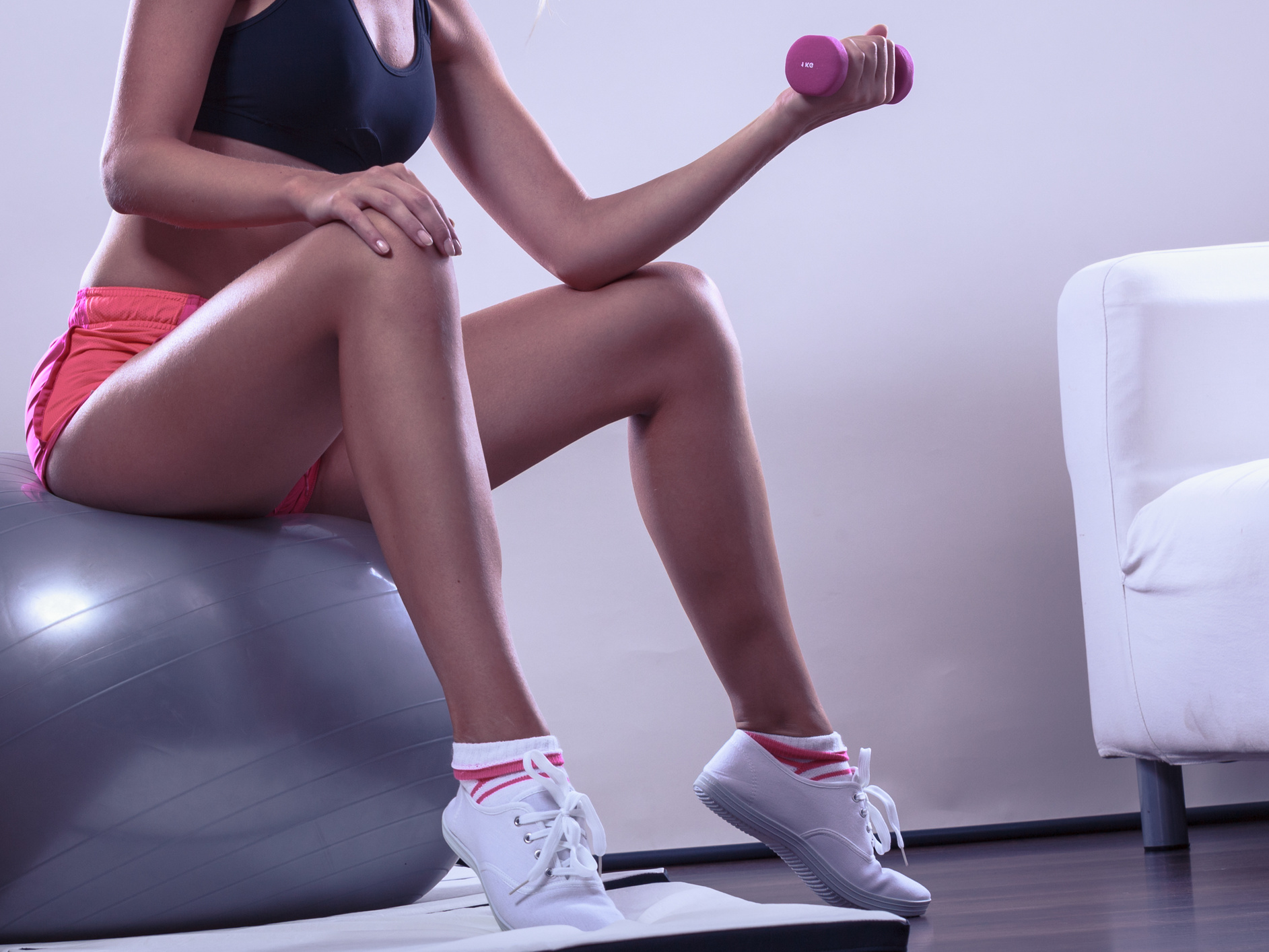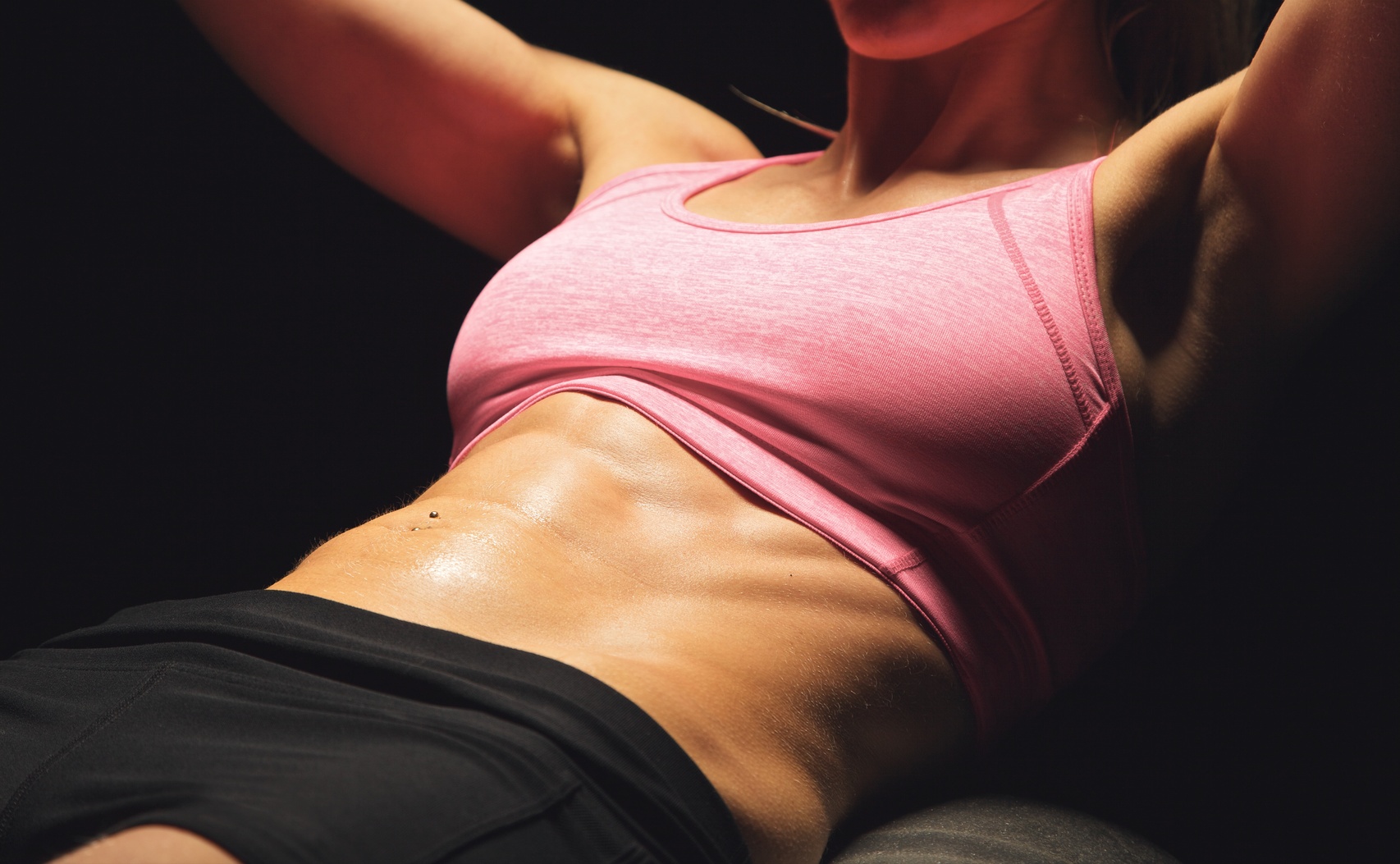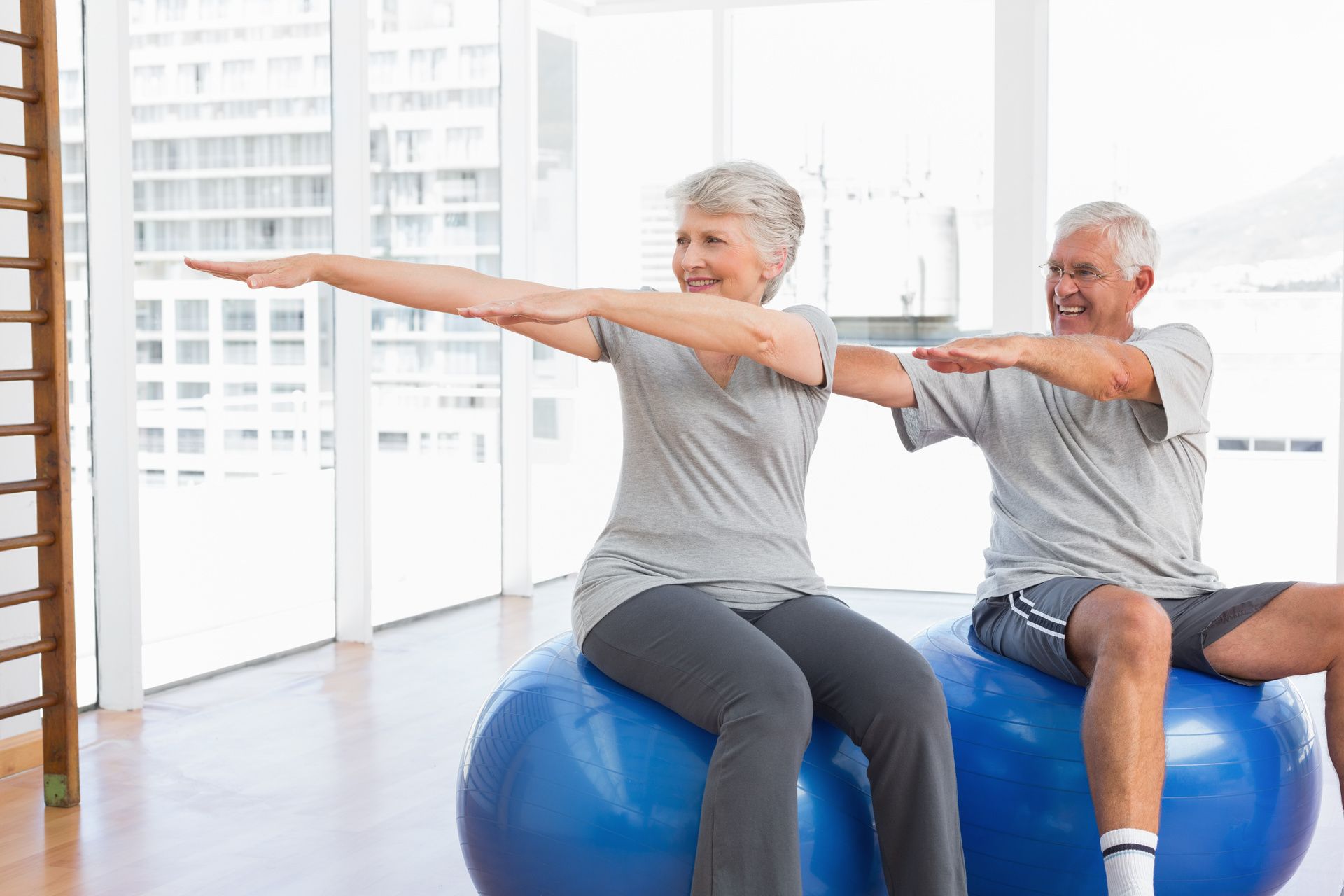 Frequently Asked Questions
What equipment do I have to have to get started?
To get started you don't need any equipment, I will bring all of the equipment that is needed for your session with me.  I do advise that after we have been training that you do invest in your own equipment if you wish but there is no need.
What is the cancellation policy?
The cancellation policy is 24 hours before our scheduled time or you will be charged for the session.
How long are the average sessions?
The average sessions are one hour long. That accounts for the time I am there.
How many days do you suggest I train with you to get the result I am looking for?
You will need to commit to a minimum of 3 days per week to see results. Any few than that you will feel like you are starting all over again.
Do you have a studio?
No at this time I do not have a studio, I can train you at your home, office, senior center and some gyms. Contact me for more information.
Let's Get Started!
If we didn't answer all of your questions, feel free to drop us a line anytime.
Get In Touch