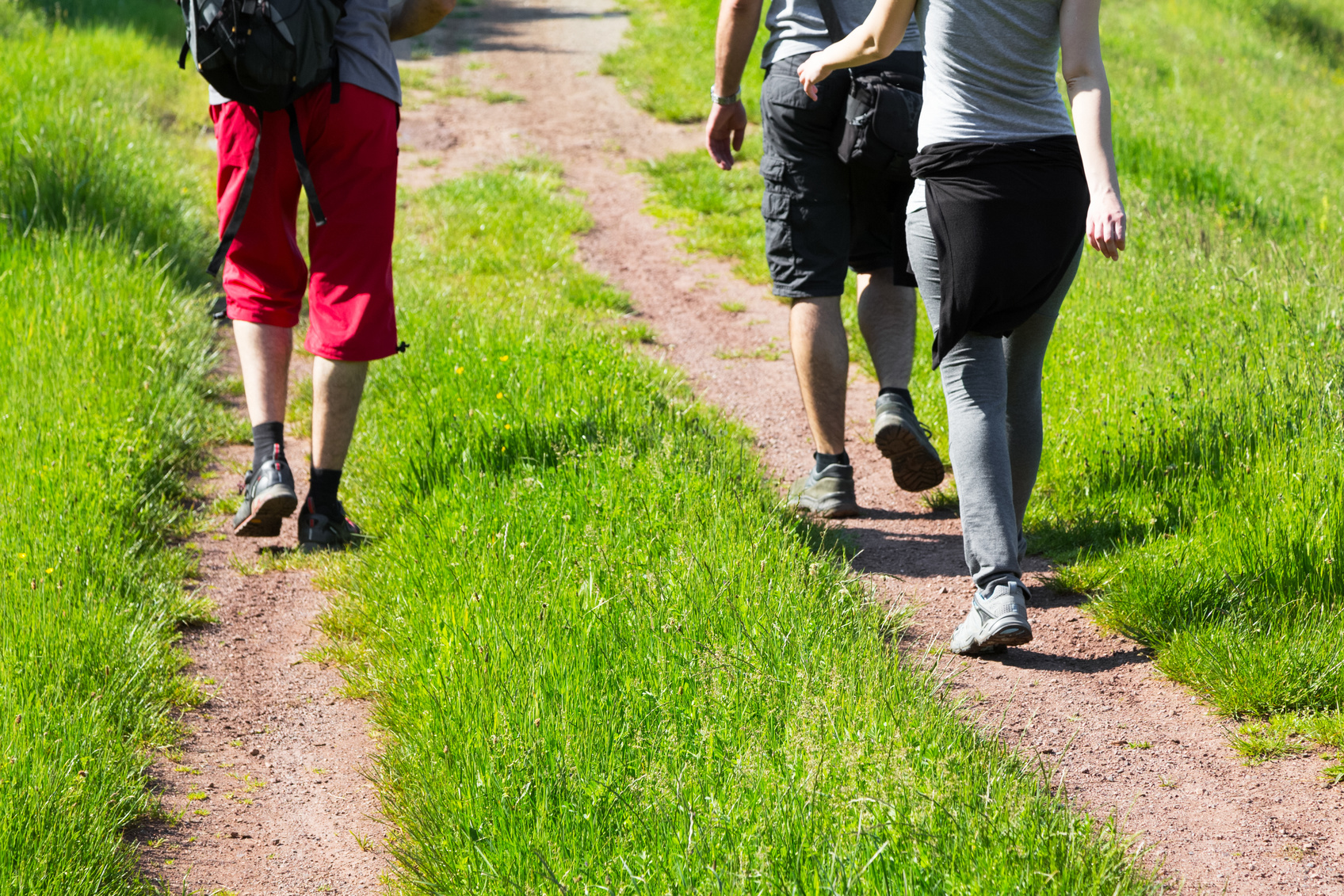 Let's take exercise out of the house, gym, office!
Train Your Body Fitness Walking club is a program designed to take you outside, get you moving, train you for strength and endurance.
Walk with us to get your body moving and kick start your body into shape.  Come walk and talk with a fun group of people while you burn calories, lose inches, build strength and learn at the same time.
Every shape, size, age and fitness level is welcome! There are no limitations! Especially no judgments!
Details:
We will meet at the location or you can car pool.
Everyone is responsible for arriving on time.
All walks are scheduled for 9:30 am (this is subject to change according to the group.  I will keep it flexible and accommodate everyone)
Depending on the walk and timing, strength training may be included.
Everyone must wear supportive sneakers.
The walks are progressive and will overtime create strength and endurance.
Walks take place every Tuesday and Thursday and alternating Saturday and Sundays.
Each walk is $5 and MUST BE PAID in advance no refunds.
For more information please contact Kris Scibetta, kris@trainyourbodyfitness.com
Reserve your spot now!